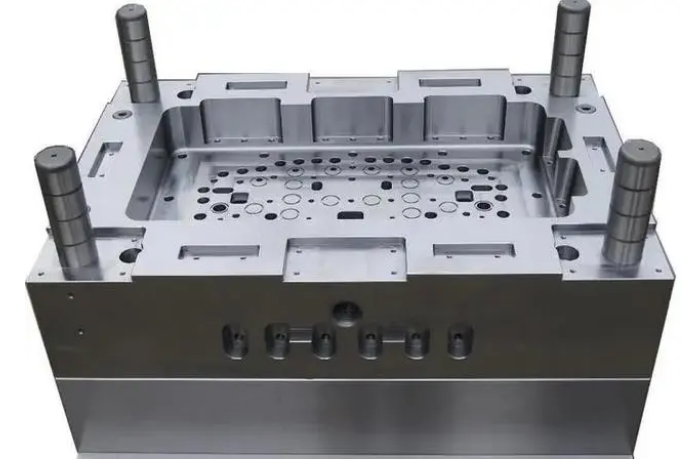 ---
Material surface treatment knowledge summary
---
The method of removing oxidized skin and rusty substances from steel surfaces using acid solutions is one of cleaning metal surfaces, usually together with pre-filming, and is a pre-treatment or intermediate treatment for processes such as electroplating, enameling, rolling, etc.
---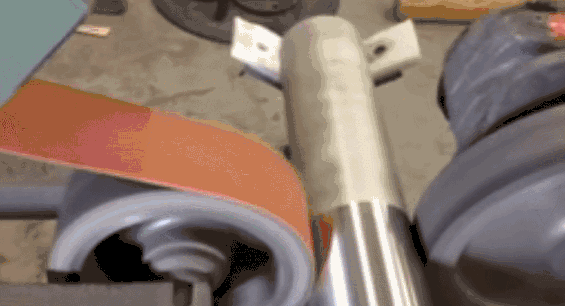 Common 10 kinds of surface treatment methods, you know how many?
---
Surface treatment is a process method of artificially forming a surface layer on the surface of a substrate material with mechanical, physical and chemical properties different from those of the substrate. The purpose of surface treatment is to meet the requirements of corrosion resistance, wear resistance, decoration or other special functions of the product.
---
National hotline:0086-0752-2606595
Contact person:Business Ningqianghui
Mobile phone:13923626229
Mailbox:sales@cheefat.com
Address:Building # 409/404,Longxi Plating Park,Longxi Town, Boluo County, Huizhou City, Guangdong Province, 516121, China.

Follow us
---